Whether they're working with a local organization to deepen their own learning and meet a community need, building professional skills with real-world work experience or advocating for change on our campus and in our community — UNI students don't wait until graduation to start making a difference.
Our students and faculty have known for generations that the best way to learn is to do — and the highest goal of learning is to serve. Our second campaign pillar — Engaged Learning — gives them new support for all these efforts.
Our Tomorrow is a vision of education in which every student puts their skills and knowledge to work making a difference today.
Service learning & community engagement
To prepare students to make a difference in their lives and careers, we must bring learning beyond the classroom and into the community — for every UNI student.
With the support of our Office of Community Engagement, UNI students and faculty have already put UNI on the map as a national model for community engagement learning through collaborative projects with community organizations and schools, student nonprofit internships and creative learning experiences that tackle community needs.
Through Our Tomorrow, we will take these efforts to greater scale, making them a part of every UNI student's education.
‌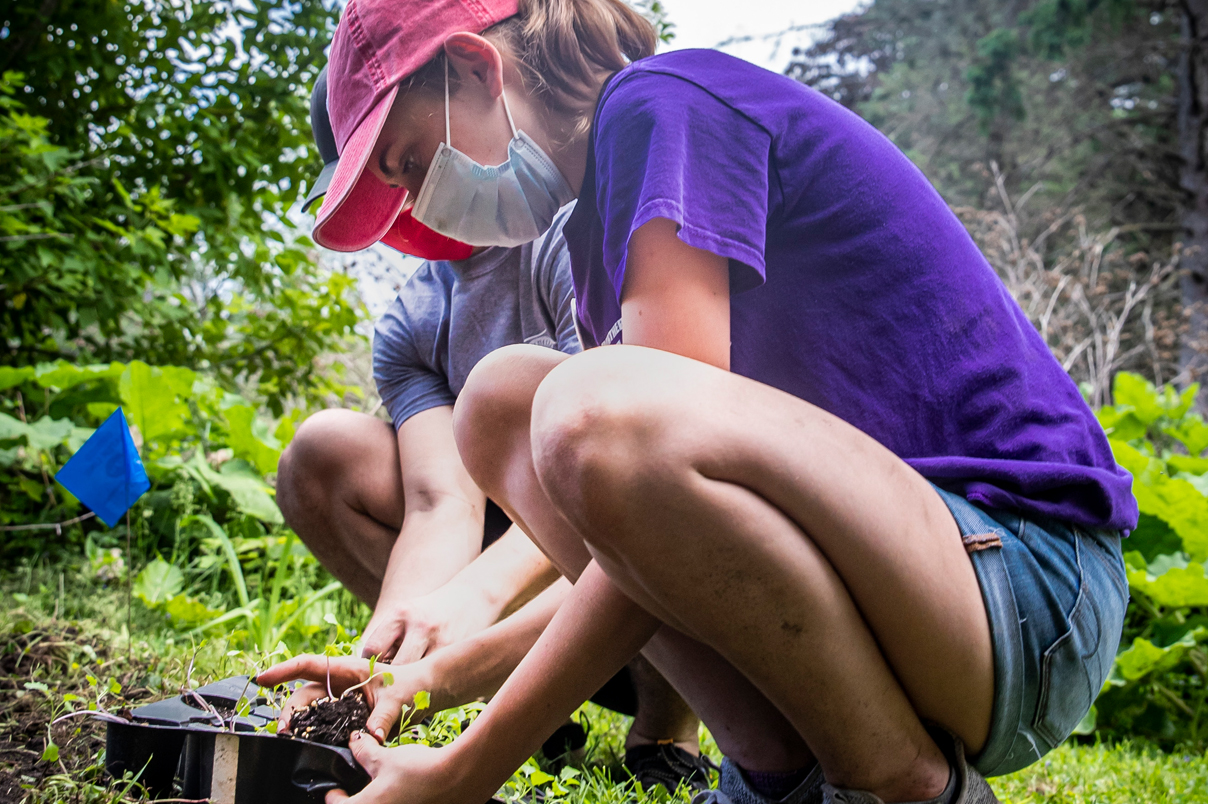 Student Professional and Career Readiness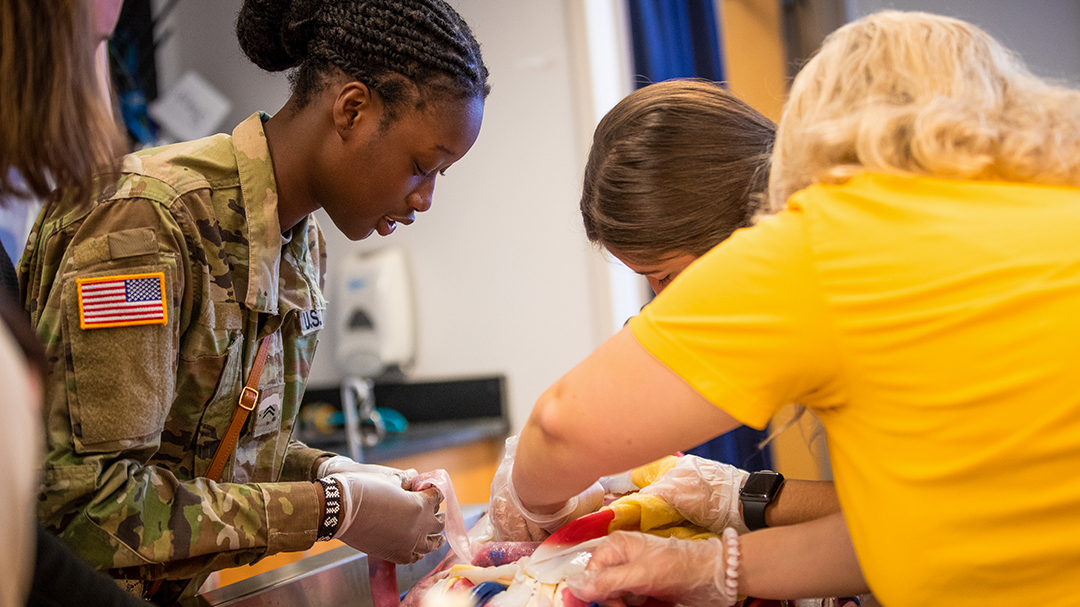 ‌UNI students graduate ready to contribute and make a difference on the job from day one — this is what we hear from employers year after year.
Our colleges are full of programs and innovations that help students build professional skills through their academic coursework, apply what they're learning in professional settings and connect classroom to career.
Through this campaign, we are building on all efforts to elevate UNI as Iowa's home for high-quality, career building education.
Our vision for engaged learning begins with engaging with the diverse community, state and world that we serve.
Through Our Tomorrow, we will launch the Panther Promise Academy — a new multicultural leadership program that supports our students of color; honor the memory of George Floyd with campus initiatives that promote cultural acceptance, collaboration, awareness and education; and create a Social Justice Institute that helps our students build the knowledge and skills to facilitate discussions on diversity, inclusion and social justice, and create transformative change.
We'll also lift up the broader work of our Office of Diversity, Inclusion and Social Justice, which provides a wide range of services to ensure that everyone at UNI finds a campus community that is welcoming, equitable and inclusive.
‌