Across 150 years, we've built colleges, programs and iconic spaces. We've sent tens of thousands of Panthers out into the world to build schools, businesses and communities across Iowa and beyond. We've built a community of people who stand strong and stand together, but never stand still.
We never stop thinking about what our students, state and world need from us with each new generation — now it's time to ask that question again to properly provide for tomorrow's generation.
Raised over
$243 million
Raised over $243 million towards Our Tomorrow: The Campaign for UNI as of September 30, 2023.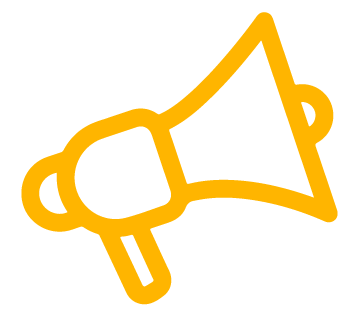 Announced the
largest gift ever
UNI received a $25 million gift, the largest donation in the history of the school, from alum David Wilson, '70.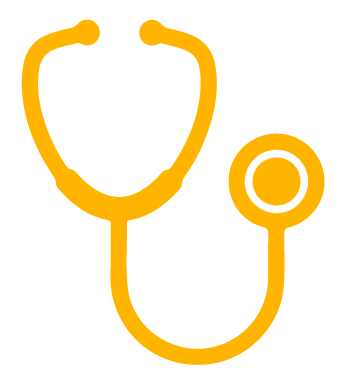 Launched
new programs
UNI launched new Nursing and Applied Engineering programs to help meet Iowa's evolving education and workforce needs.
The Our Tomorrow campaign is well underway, and change is happening now at the University of Northern Iowa. See what work is left to do as we finish the Our Tomorrow campaign goals.
 
---
Student Access & Success
A path to greater opportunities for more students
---
‌Engaged Learning
Giving students a chance to put their knowledge to the test
---
Academic Programs & Faculty
Building the fields and careers that will define our future
---
Iconic Spaces
A renewed vision for the spaces that bring us together
Our Tomorrow is making headlines.
Each college at UNI has its own unique priorities and goals that they hope to accomplish through the Our Tomorrow campaign.
 
College of Education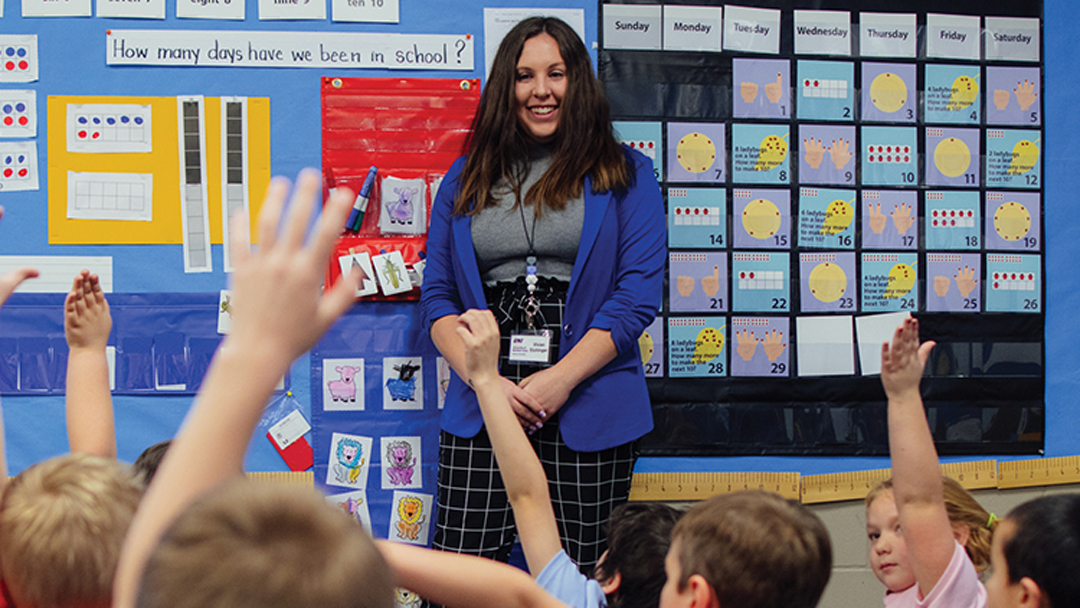 Helping students develop a passion for teaching; whether that be early childhood, elementary, middle level or elsewhere.
‌Learn about College of Education's college priorities

College of Humanities, Arts & Sciences


Empowering students to chase their dreams, discover new possibilities, and engage in their communities.
College of Business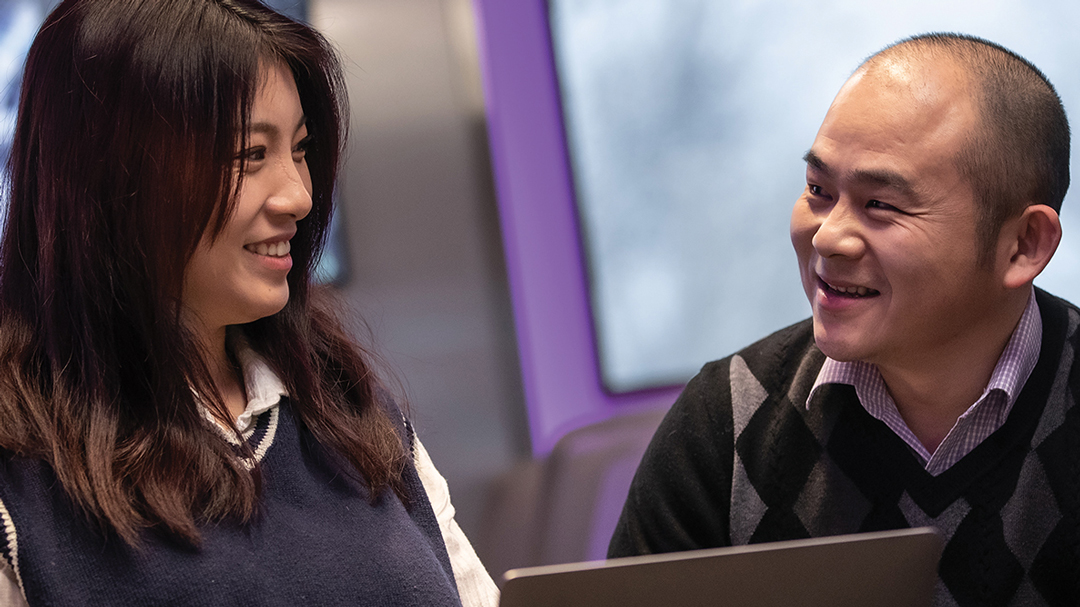 Preparing students for a successful future, fulfilling career and a life they are proud of through next level opportunities. 
‌‌Learn about College of Business's college priorities

College of Social & Behavioral Sciences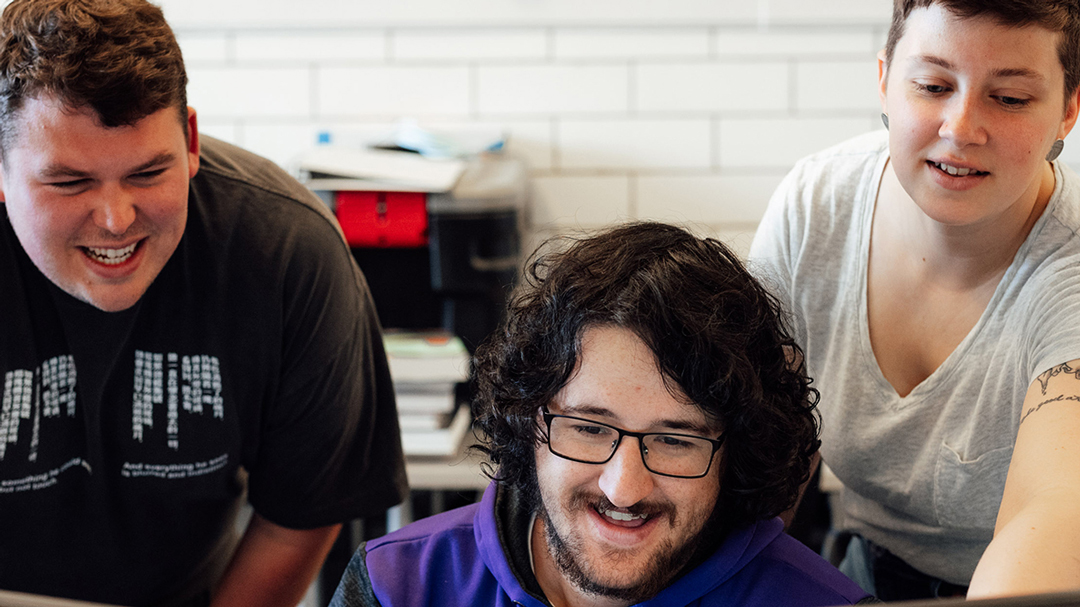 Teaching students to innovate, inspire change and make a difference on both an individual and societal level. 
Upcoming Events
Join us in Florida
Join UNI President Mark on ‌Thursday, January 25, in Florida as UNI advances the Our Tomorrow: The Campaign for UNI.